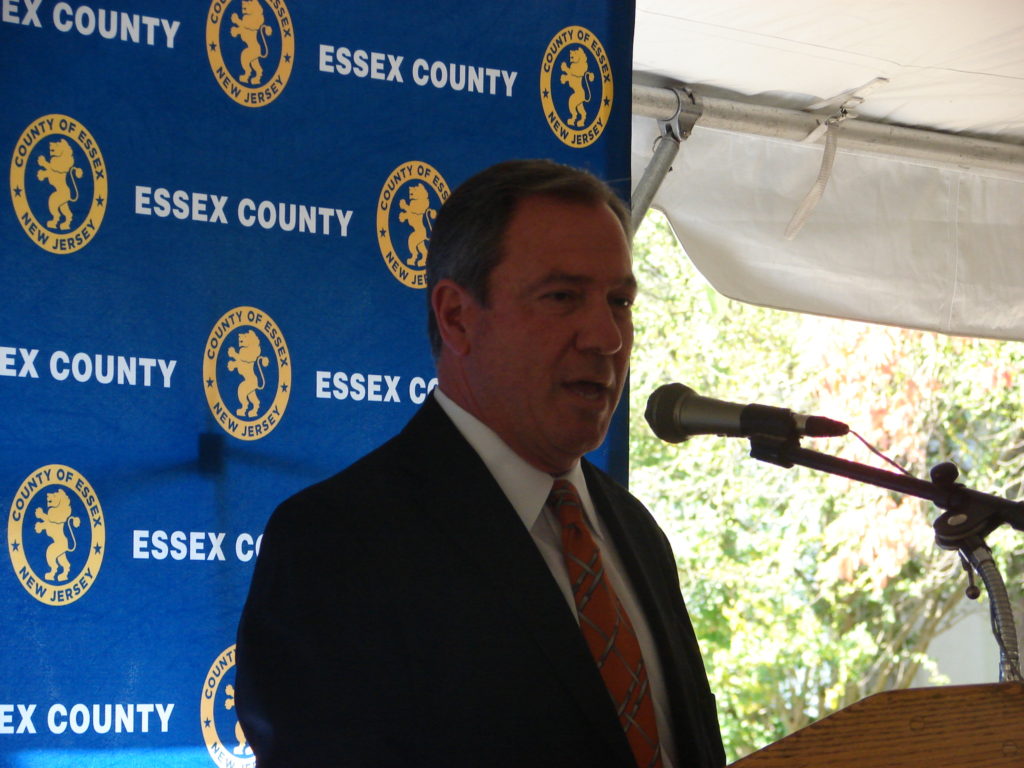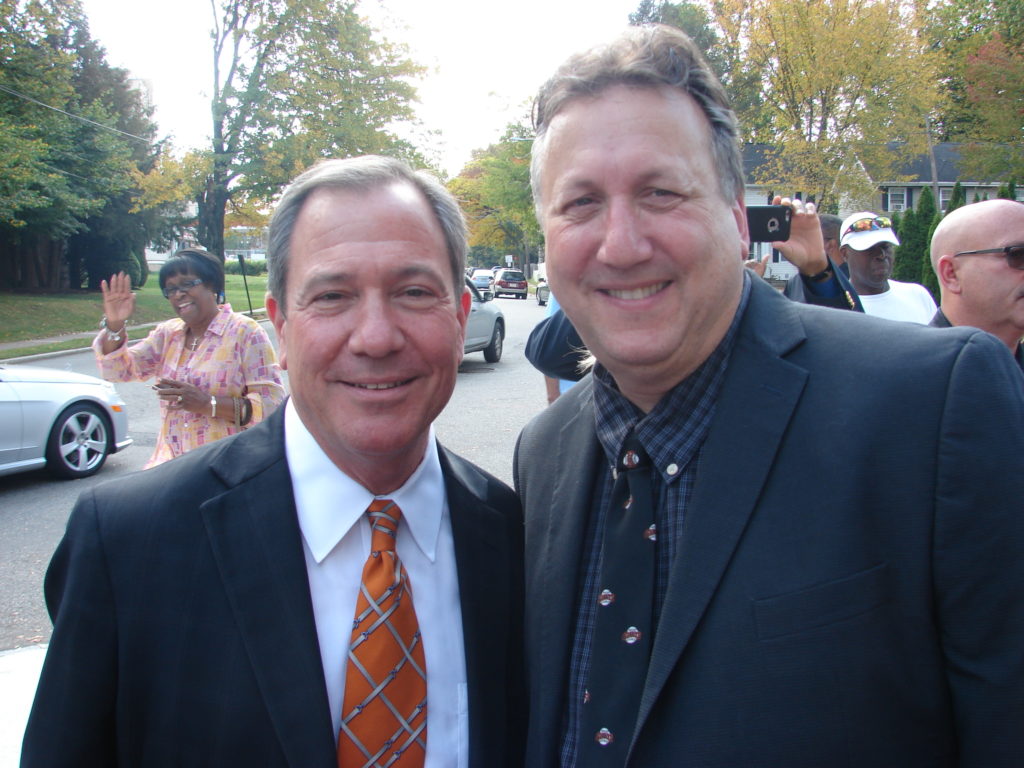 THANK YOU….
ON BEHALF OF THE ENTIRE SAN FRANCISCO GIANTS
ORGANIZATION, I AM PLEASED AND HONORED TO BE HERE
TODAY TO CELEBRATE THE DEDICATION OF THE MONTE IRVIN
STATUE.
IN A WAY, THERE IS A SILVER LINING TO THE FACT THAT WE
LOST TO THE CHICAGO CUBS LAST WEEK IN THE N.L. DIVISION
SERIES, BECAUSE IT ALLOWED ME TO BE HERE TODAY TO
CELEBRATE A PERSON WHOM I ADMIRED VERY MUCH.
IN MY 40 YEARS IN THE GIANTS ORGANIZATION …..FROM
ALMOST 10 YEARS IN THE VISITING CLUBHOUSE….. ALL THE
WAY TO MY CURRENT ROLE IN THE FRONT OFFICE, I CAN
TRULY SAY THAT MONTE IRVIN WAS THE NICEST PERSON I
HAVE EVER MET IN THE GREAT GAME.
MONTE WAS A GREAT BASEBALL PLAYER, BUT MORE
IMPORTANTLY, A WONDERFUL PERSON…….ALWAYS A TRUE
GENTLEMAN…..SO KIND AND MILD MANNERED……A PERFECT
AMBASSADOR FOR THE GAME OF BASEBALL.
AS THE FIRST GIANT AND ONE OF THE FIRST AFRICAN-AMERICAN
PLAYERS TO HELP INTEGRATE MAJOR LEAGUE BASEBALL, HE
SERVED AS A ROLE MODEL AND MENTOR TO SO MANY WHO
FOLLOWED HIS FOOTSTEPS – INCLUDING WILLIE MAYS.
THE HISTORY OF THE GIANTS FRANCHISE IS A BIG PART OF
WHO WE ARE TODAY – WE TAKE PRIDE IN CELEBRATING OUR
PAST….WHETHER IT'S THE NEW YORK GIANTS ……OR THE SAN
FRANCISCO GIANTS
IN FACT, WE HAVE A SAYING THAT WHEN A PLAYER WEARS
THE GIANTS UNIFORM – EVEN FOR ONLY ONE DAY – HE IS A
"FOREVER GIANT"
WELL…MONTE IRVIN IS DEFINITELY A FOREVER GIANT….A
PLAYER WHO WILL NOT BE FORGOTTEN. WE WERE
FORTUNATE THAT MONTE STAYED CONNECTED TO THE
GIANTS IN RECENT YEARS AND MADE SEVERAL TRIPS TO SAN
FRANCISCO…..INCLUDING…….
 THE 50TH ANNIVERSARY OF THE 1954 NEW YORK GIANTS
CHAMPIONSHIP TEAM
 WHEN HE JOINED OUR OTHER HALL OF FAMERS TO
THROW OUT THE CEREMONIAL FIRST PITCH DURING THE
2010 WORLD SERIES
 WHEN WE RETIRED HIS UNIFORM NUMBER 20 – ALSO IN
2010 Continue reading →