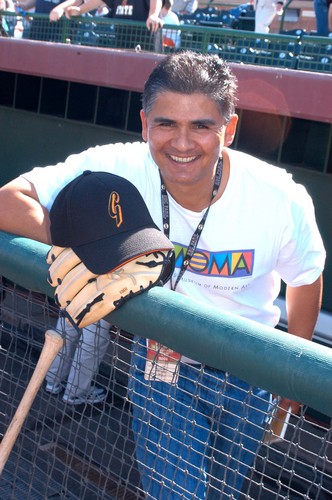 Greetings!! Our 2nd NYGPS meeting of the year will take take in 2 weeks, on Thursday, April 28 at 6:30PM, at the Bergino Baseball Clubhouse. Chris Haft, author (This is Our Time!!) and SF Giants Beat Reporter for MLB.com, will be stopping by to discuss the current team and also delve into the history of the franchise as well. Chris is a wonderful reporter who can be followed at https://twitter.com/sfgiantsbeat. His articles appear regularly on the SF Giants official website. Come and join us for a wonderful evening talking Giants Baseball with a most knowledgeable reporter. Please RSVP me with your intentions as time is of the essence. Thanks as always to Jay Goldberg for hosting us at the clubhouse. This will be a very busy week for the Giants Franchise. See below:
APRIL 24-Carl Hubbell Day-Haworth NJ Library
APRIL 28-Chris Haft-NYGPS Meeting Speaker
APRIL 29-Giants versus Mets Citifield
APRIL 30-Monte Irvin Celebration of Life-South Orange, NY
APRIL 30-Giants versus Mets Citifield
MAY 1-Giants versus Mets Citifield
Hope to see you there!!!